Founded in 2017, the Digital Therapeutics Alliance is a non-profit trade association of industry leaders and stakeholders engaged in the evidence-driven advancement of digital therapeutics. DTA maintains an international industry focus and is headquartered in the United States.
MISSION
DTA exists to broaden the understanding, adoption, and integration of clinically-evaluated digital therapeutics into healthcare through education, advocacy, and research.
VISION
Alliance members work to enable expanded access to high quality, evidence-based digital therapeutics for patients, healthcare providers, and payers in order to improve clinical and health economic outcomes.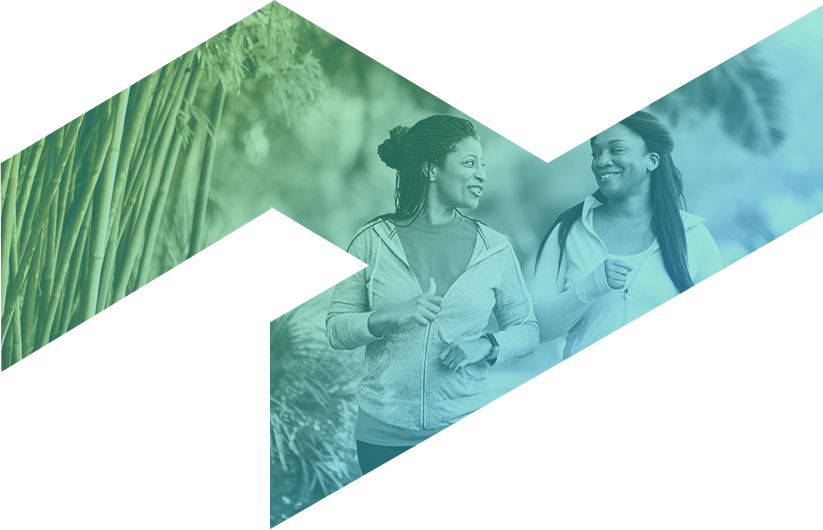 Member Companies
* Responsible for a digital therapeutic product(s) that has attested to full alignment with Industry Core Principles. Includes products on the market and/or pending regulatory review. This list will continue to evolve.
Board of Directors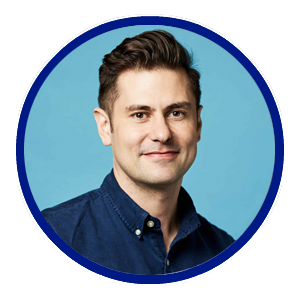 Peter Hames
Co-Founder and CEO
Big Health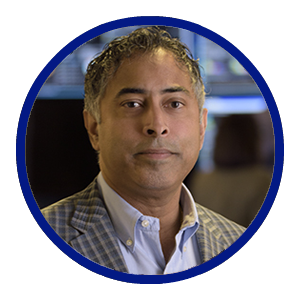 Anand Iyer
Chief Strategy Officer
WellDoc
Scott Kollins
Co-Lead Digital Health Solutions
Duke Clinical Research Institute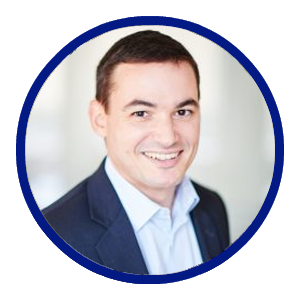 Pierre Leurent
Chief Executive Officer
Voluntis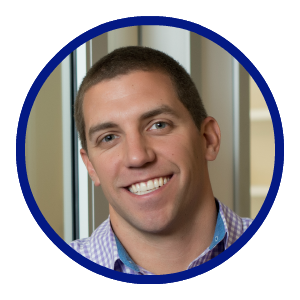 Eddie Martucci
Chief Executive Officer
Akili Interactive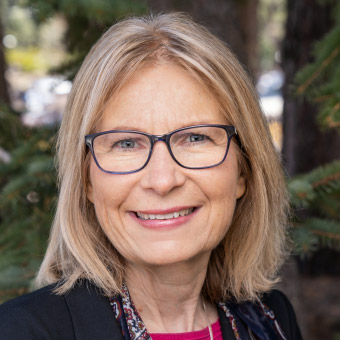 Debra Reisenthel
Founding President and CEO
Freespira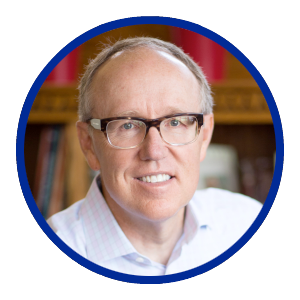 Chris Wasden
Head of HappifyDTx
Happify Health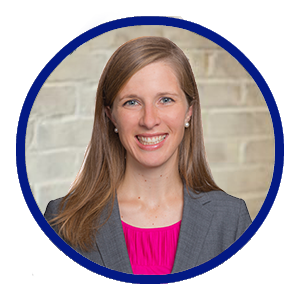 Megan Coder
Executive Director
Digital Therapeutics Alliance
DTA Team
ENGAGE & ADVANCE PATIENT OUTCOMES