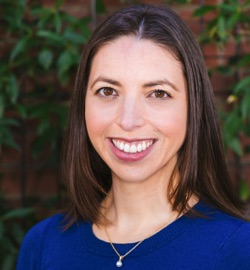 Jessica Hauflaire leads the operations at Digital Therapeutics Alliance, working to establish digital therapeutics as effective healthcare options for patients and clinicians across the globe.
Through her work, she envisions a future for healthcare that is inclusive, equitable, affordable and that produces excellent health outcomes for individuals and communities. Jessica has a background in business operations and administration, hospitality and program development in the non- and for-profit sectors. She brings those experiences with her to the Digital Therapeutics Alliance where she combines strong strategic planning and community engagement.
Jessica loves to travel and explore different food, beverages and cultures. At home, Jessica enjoys spending time with her family, refining her ping pong skills and challenging her balance and flexibility through yoga practice.