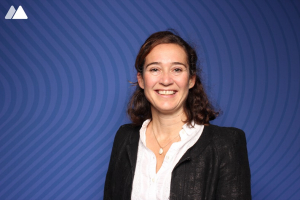 At DTA, Emilie is a Special Project Consultant managing DTA membership meetings, member company product profile process, clinician advisory group, and on-boarding new DTA members.
Emilie has worked in Germany for a marketing agency; in Switzerland for a biotech company and in the US for a non-profit organization which implemented USAID Healthcare Programs in Africa and Haiti.
Emilie is holding a degree in Biochemistry from Universite Paul Sabatier (France) and an MS in Medicinal Chemistry from UNC-Chapel Hill – School of Pharmacy (NC-USA).