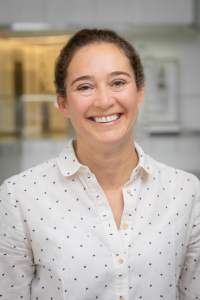 Emilie joined DTA right after its inception. She  ensures projects are on track and the deadlines are respected. Along with her project management skills, she also leads DTA's European efforts and the Product Library.
Before joining DTA, Emilie has worked in multiple countries: in Germany for a marketing agency; in Switzerland for a biotech company and in the US for a non-profit organization which implemented USAID Healthcare Programs in Africa and Haiti.  
Emilie holds a degree in Biochemistry from Université Paul Sabatier (France) and an MS in Medicinal Chemistry from UNC-Chapel Hill – School of Pharmacy (NC-USA).