Digital Therapeutic Products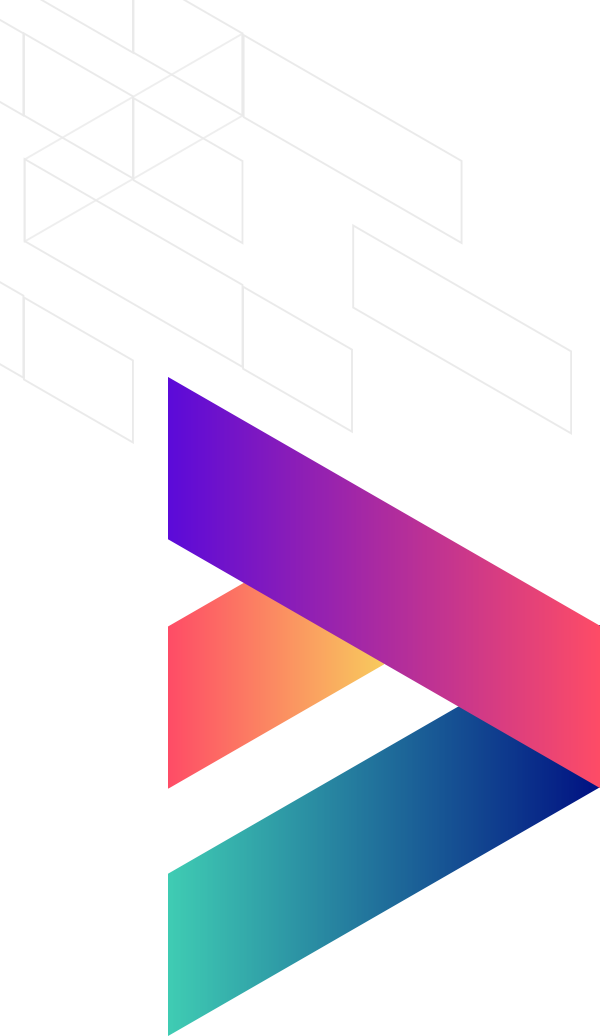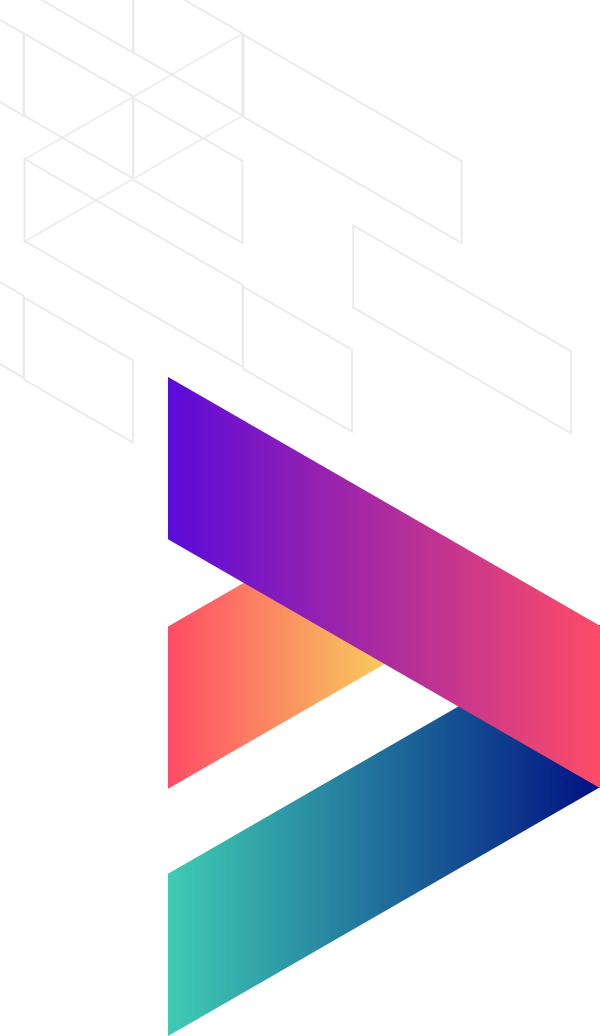 DTx Industry Overview
While the term digital therapeutic (DTx) may sound futuristic, these therapies are already a reality. As this new category of medicine continues to be integrated across the healthcare ecosystem, digital therapeutics will increasingly influence the way healthcare is delivered and consumed across the world. Digital therapeutics deliver evidence-based therapeutic interventions to patients that are driven by high quality software programs to prevent, manage, or treat a broad spectrum of behavioral, mental, and physical diseases.
Comprehensive Industry Report
"Digital Therapeutics: Combining Technology and Evidence-based Medicine to Transform Personalized Patient Care," (2018) provides an overview of the DTx industry and establishes the definition of a digital therapeutic.
Industry Code of Ethics
As companies within the digital therapeutic industry work to deliver medical interventions directly to patients through software, it is important that end users know that the companies working to develop, evaluate, and market these products are acting in end users' best interests. The DTx Industry Code of Ethics demonstrates DTA Member Companies' dedication to developing and bringing DTx products to market in a responsible way.
DTx Product Claims & Types
The primary function of a DTx product is to deliver a clinical-grade therapeutic intervention to a patient. In 2018, DTA published in the foundational DTx Industry Report the definition of a DTx product, industry core principles, and a chart representing DTx product claim types.
In order to provide a more appropriate representation of the industry, DTA developed a more streamlined approach to this categorization. This DTx Product Claims chart is an update to page 10 of the 2018 DTx Industry Report.
It is important to note that categorizing DTx products by their primary claim does not preclude them from incorporating additional functionalities into product offerings, i.e., diagnostic, adherence, clinical decision support, or telehealth features.
DTx Industry Core Principles & Best Practices
Members of DTA are committed to ensuring that all DTx products align with industry core principles. These principles address such topics as robust product quality and design, privacy and security, end user engagement, and clinical evaluation.
In order to provide better clarity for patients, clinicians, and payors as they assess the quality and value of DTx products based on these Core Principles, DTA has compiled a series of Best Practices related to the design, manufacture, clinical evaluation, and regulatory oversight of DTx products.
These list is not comprehensive or static, nor are these practices required for every DTx product. Instead, these Best Practices represent methods that DTx products may utilize to demonstrate alignment with industry principles.
Digital Therapeutics vs. Digital Health
Digital health products have become integral to the prevention, diagnosis, treatment, and management of health and disease. Consumers rely on digital health apps to improve their focus, track fitness, and optimize wellbeing. Clinicians use digital health products to gain insights on patient outcomes, conduct telehealth visits, and treat aspects of diseases otherwise unaddressed by traditional medications.
In theory, consumers and clinicians know there is a difference between these products. But in practice, how do they differentiate between products that accurately collect health information versus those that do not, or those that provide clinicians with informational versus actionable insights?
Not all digital health products are the same. But what are their differences? How should each product be used? What should expectations be about product outcomes? How much evidence is needed to go to market? What type of clinical evidence or regulatory oversight is necessary?
Clarity and trust are crucially important in this quickly evolving industry. With this as our mission, DTA along with the Digital Medicine Society (DiMe), HealthXL, and NODE.Health collaborated to outline the landscape of digital health products available to end users and clinicians. This Digital Health Industry Categorization (Nov. 2019) will be updated as these industries continue to evolve.
Digital therapeutics fit into patient lifestyles and provider workflows to deliver a fully integrated healthcare experience with improved outcomes. DTx products present the market with evidence-based technologies that have the ability to elevate medical best practices, address unmet medical needs, expand healthcare access, and improve clinical and health economic outcomes.
Visit these pages to learn more:
DTA Members are dedicated to developing, manufacturing, evaluation, and bringing to market high quality, evidence-based digital therapeutic products. Examples of DTx products that have been developed by DTA members and align with Industry Core Principles include:
Notes: Additional product case studies will continue to be added. Product inclusion on this list does not imply an endorsement or certification by DTA.
SIGN UP FOR DTA NEWS & UPDATES