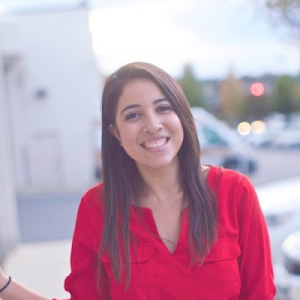 Sara serves as the Director of U.S. Government Affairs at the Digital Therapeutics Alliance. Sara is an experienced policy, legislative, and campaign staffer with sound judgment and successful strategies on the federal, state, and local levels of government.
In this capacity, Sara helps direct DTA's work with federal policymakers, regulatory agencies, and other national organizations on a wide range of policies. Sara recently graduated with a Master of Arts in Government from the Johns Hopkins Krieger School of Arts and Science.
Sara is an Egyptian-American woman and a daughter of an Egyptian colonel. She lives in Maryland, home to the Chesapeake Bay and blue crabs. On the weekends, Sara enjoys kayaking with friends and eating delicious food.