What are
Digital Therapeutics?
Digital therapeutics (DTx) deliver evidence-based therapeutic interventions to patients that are driven by high quality software programs to prevent, manage, or treat a broad spectrum of physical, mental, and behavioral conditions. Digital therapeutics form an independent category of evidence-based products within the broader digital health landscape, and are distinct from pure-play adherence, diagnostic, and telehealth products.
As the DTx field grows, patients, providers, and payers can expect to see an increasingly comprehensive network of therapy options for medical disorders and diseases. Accounting for the diversity of products across the DTx industry, individual digital therapeutics have the potential to:
Enhance and support current medical treatments
Provide patients, providers, and payers with novel therapy options for unmet medical needs
Be used independently or in conjunction with other therapies
Reduce reliance on certain pharmaceuticals or other therapies
Integrate into medical guidelines and best practices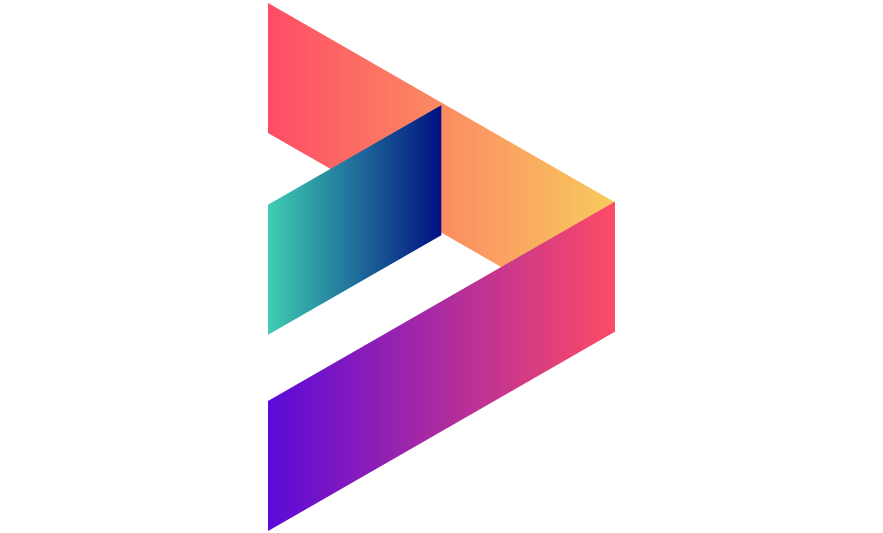 While the term digital therapeutic may sound futuristic, these therapies are already a reality. As this new category of medicine continues to be integrated across the healthcare ecosystem, digital therapeutics will increasingly influence the way healthcare is delivered and consumed across the world.
DTA's comprehensive report, "Digital Therapeutics: Combining Technology and Evidence-based Medicine to Transform Personalized Patient Care," provides an overview of the DTx industry and establishes the definition of a digital therapeutic. Core principles and best practices related to the design, manufacture, clinical validation, and regulatory oversight of these products are also featured.
Digital therapeutics are designed to integrate into patient lifestyles and provider workflows to deliver a fully integrated healthcare experience with improved outcomes. DTx products present the market with evidence-based technologies that have the ability to elevate medical best practices, address unmet medical needs, expand healthcare access, and improve clinical and health economic outcomes.
Three examples of digital therapeutics on the market today include:
Benefits of Digital Therapeutics
Digital therapeutics are demonstrating meaningful benefits for stakeholders across the spectrum of healthcare delivery. Continued evolution in the field will result in expanded therapeutic targets and interventions for patients, caregivers, healthcare providers, and payers.
Patient and caregiver benefits include:
Increased access to reliable, evidenced-based interventions that are delivered with a high control of quality
Personalized care delivered to a patient independent of schedule constraints and in the privacy of their own environment
Reduced stigma associated with the delivery of certain traditional therapies
Healthcare provider and health system benefits include:
Increased access to novel treatment options for conditions that previously have been untreated or undertreated by traditional medications and therapies
Ability to prescribe DTx products to patients as monotherapy or in concert with other therapies to optimize patient care and health outcomes
Intelligent data-driven care management and clinical decision making capabilities
Payer benefits include:
Improved clinical and health economic outcomes at the patient and population levels for a large range of physical, behavioral, and mental disorders and diseases
Increased patient population exposure to effective and engaging treatments without potentially requiring an equivalent workforce expansion
Decreased economic burden of medical conditions by reducing overall costs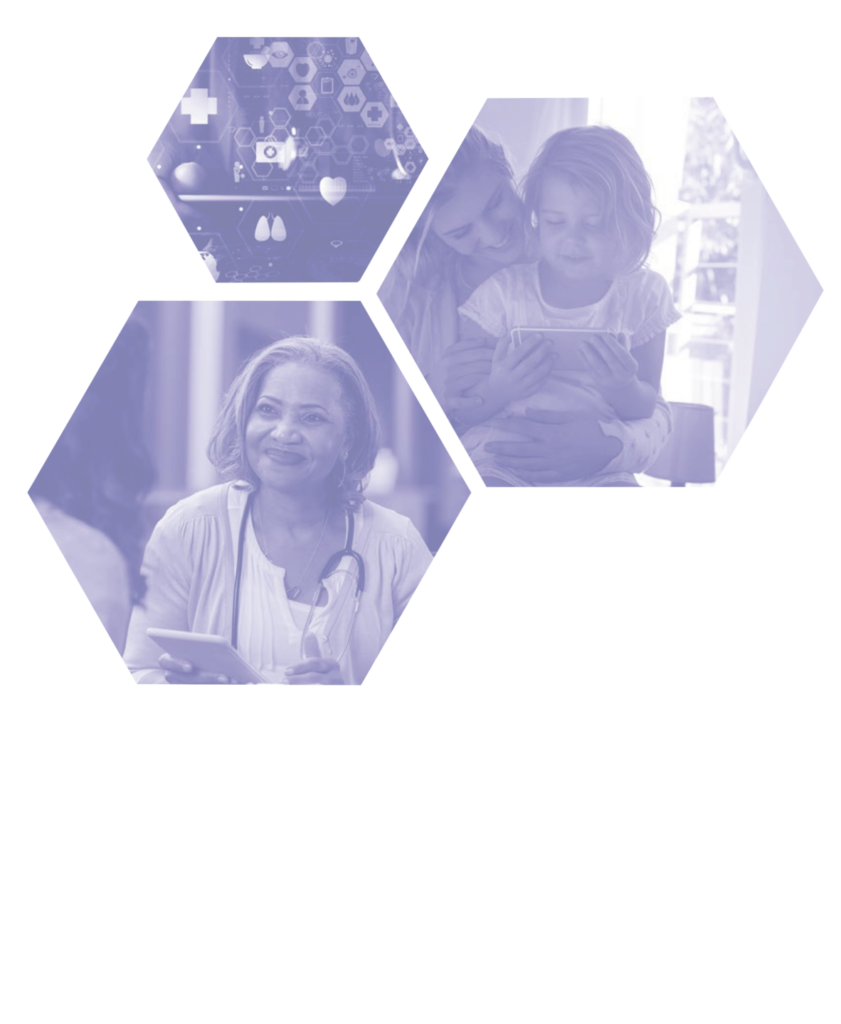 A New Generation of Health Care
The direct delivery of personalized treatment interventions to patients places digital therapeutics in a unique position, one full of additional responsibility and promise. Given the diversity of interventions being delivered by digital therapeutics and the types of disease states addressed, it is important for all products to adhere to industry-adopted core principles and best practices.
Core principles all digital therapeutics must adhere to:
Prevent, manage, or treat a medical disorder or disease

Produce a medical intervention that is driven by software, and delivered via software or complementary hardware, medical device, service, or medication

Incorporate design, manufacture, and quality best practices

Engage end users in product development and usability processes

Incorporate patient privacy and security protections

Apply product deployment, management, and maintenance best practices

Publish trial results inclusive of clinically-meaningful outcomes in peer-reviewed journals

Be reviewed and cleared or approved by regulatory bodies as required to support product claims of risk, efficacy, and intended use

Make claims appropriate to clinical validation and regulatory status

Collect, analyze, and apply real world evidence and product performance data
SIGN UP FOR DTA NEWS & UPDATES