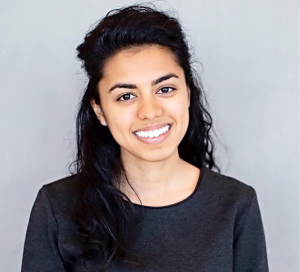 Pooja Raghani, M.S., Psy.D. is Director of Industry Affairs of the Digital Therapeutics Alliance (DTA). She leads efforts related to global thought leadership, DTx ​​policy analysis, and resource development for patients, clinicians, policymakers, and payors. 
Pooja has an interdisciplinary background in biochemistry, biomedical informatics, and clinical psychology. She is passionate about scaling the dissemination of digital, evidence-based clinical interventions to improve population health outcomes. 
Pooja graduated with a Doctorate in Clinical Psychology from Loma Linda University and completed a residency in Behavioral Medicine and Primary Care at University of California San Diego and Veterans Affairs Health System. Prior to DTA, Pooja earned a B.S. in Biochemistry and M.S. in Biomedical Informatics from Arizona State University and Mayo Clinic. She has worked in digital health with Phreesia and AmWell (formerly Avizia).
Pooja loves to try new plant-based recipes, explore hiking trails, and marvel at local botanical gardens.