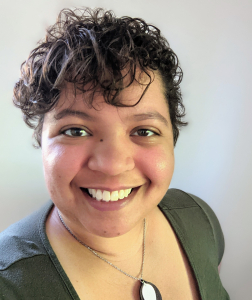 Alexis primarily supports executive leadership administration. Her detailed work of scheduling, planning, and creating allow the executive team to focus on big endeavors. It is her goal to optimize efficiency and keep leadership well connected to members and the public.
With a background in education and nonprofit healthcare administration, Alexis brings unique insight to the table. She is excited to be part of a team that is leading change in the healthcare industry as health is something that affects every person on the planet.
When away from the DTx world, Alexis teaches drum lessons and trains in Muay Thai. She is also an extreme Disney fan and enjoys hiking in the mountains with her dog.