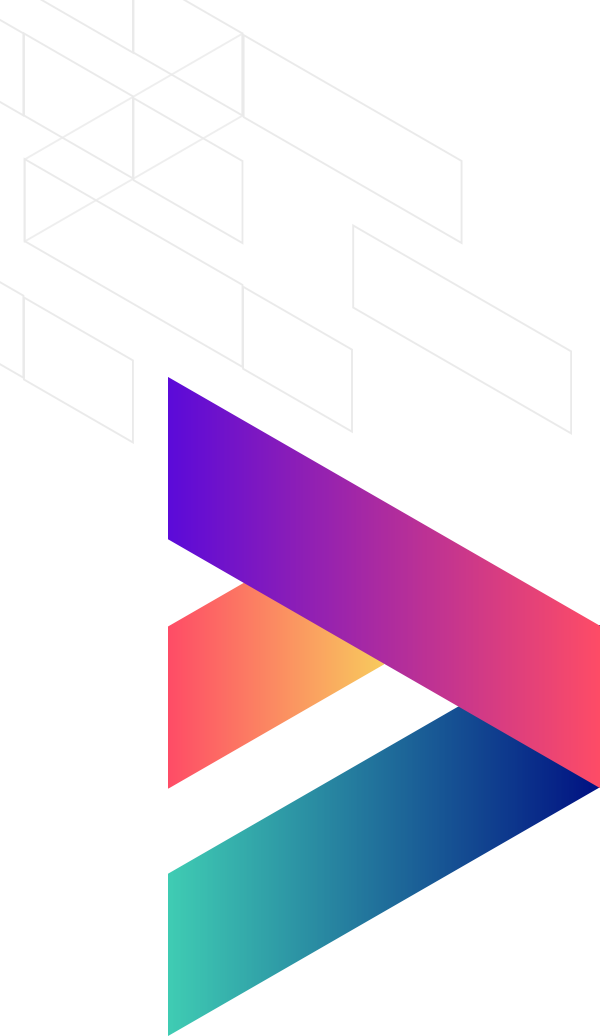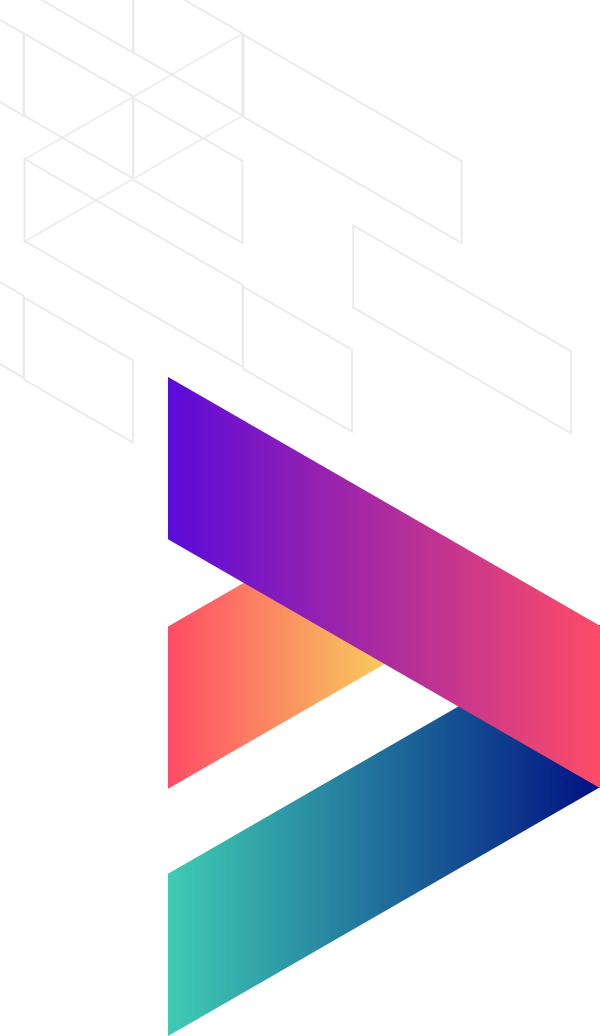 What are Digital Therapeutics?
Digital therapeutics (DTx) deliver evidence-based therapeutic interventions to patients that are driven by high quality software programs to prevent, manage, or treat a medical disorder or disease. They are used independently or together with medications, devices, or other therapies to optimize patient care and health outcomes.
DTx products incorporate advanced technology best practices relating to design, clinical validation, usability, and data security. They are validated by regulatory bodies as required to support product claims regarding risk, efficacy, and intended use.
Digital therapeutics empower patients, clinicians, and payers with intelligent and accessible tools for addressing a wide range of conditions through high quality, safe, and effective data-driven interventions.
Digital Therapeutics Alliance
The Digital Therapeutics Alliance (DTA) is a global non-profit trade association of industry leaders and stakeholders engaged in the evidence-driven advancement of digital therapeutics. DTA exists to broaden the understanding, adoption, and integration of clinically-evaluated digital therapeutics into healthcare through education, advocacy, and research.
Alliance members work to enable expanded access to high quality, evidence-based digital therapeutics for patients, healthcare providers, and payers in order to improve clinical and health economic outcomes. DTA maintains an international industry focus and is headquartered in the United States.
SIGN UP FOR DTA UPDATES & LEARN ABOUT MEMBERSHIP