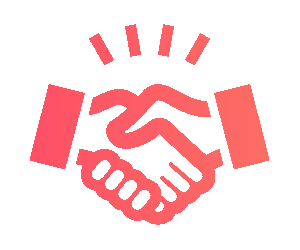 Digital Therapeutics Alliance: An Industry Collaboration
WORKING TO IMPROVE PATIENT OUTCOMES
DTA member organizations are dedicated to:
Encouraging data-driven integration and utilization of digital therapeutics across the healthcare industry
Engaging patients and enabling healthcare providers to intelligently manage and expand the delivery and quality of patient care
Optimizing clinical treatment pathways, enhancing patient outcomes, and increasing overall healthcare value
Educating patients, providers, payers, and other healthcare industry stakeholders on the value and improved health outcomes delivered through digital therapeutics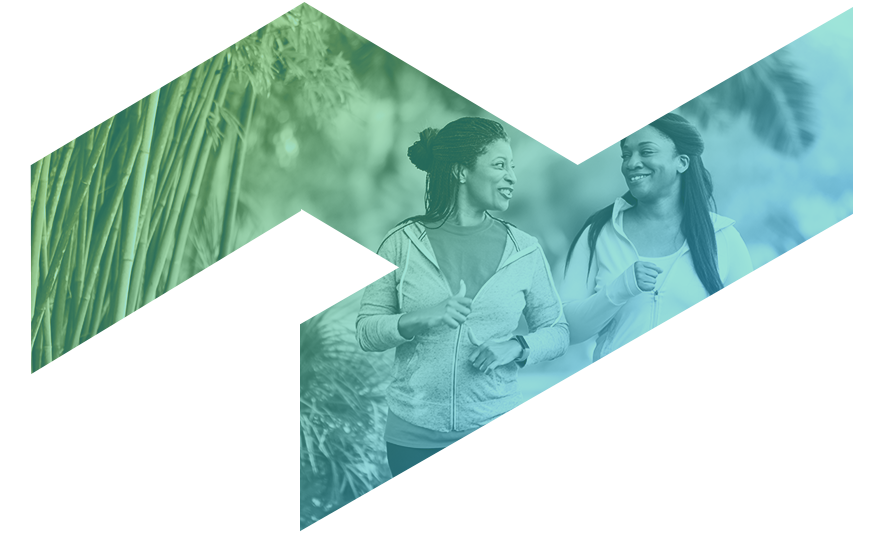 DTA Membership
DTA MEMBER ORGANIZATIONS RECEIVE NUMEROUS BENEFITS, INCLUDING:
Gaining access to and engaging with leading digital therapeutic companies
Guiding the development of the evolving digital therapeutics industry
Gaining a privileged view into the design of foundational industry frameworks and best practices
Developing a streamlined pathway to market for digital therapeutics
Expanding repositories of industry data and insights
Driving clinical, organizational, and financial integration of digital therapeutics into mainstream healthcare
DTA member organizations are active in the digital therapeutics industry and are aligned with DTA's mission and core principles. Applications are being accepted on a rolling basis. Questions regarding membership may be sent to membership@dtxalliance.org.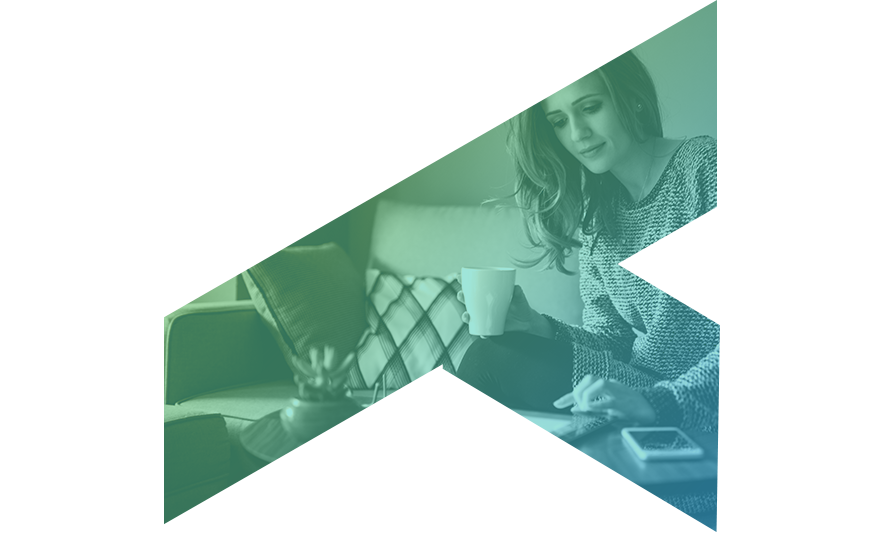 Alliance Overview
The Digital Therapeutics Alliance is a trade association with the mission of broadening the understanding, adoption, and integration of clinically-evaluated digital therapeutics into mainstream healthcare through education, advocacy, and research.
The Alliance will accomplish this through building networks of diverse stakeholders, mapping the evolving DTx industry landscape, assessing the value and impact of digital therapeutics in clinical practice, generating insights on successful models and outcomes, and encouraging broad collaboration across the healthcare industry.
DTA maintains an international industry focus and is headquartered in the United States.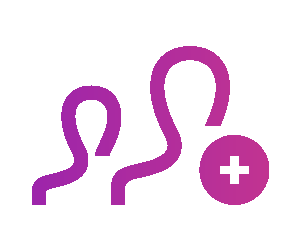 MEMBERS
DTA members include companies and organizations engaged in the manufacture, support, and utilization of digital therapeutics. Healthcare providers, patient groups, and payers are actively engaged in DTA's work and mission.
INDUSTRY ENGAGEMENT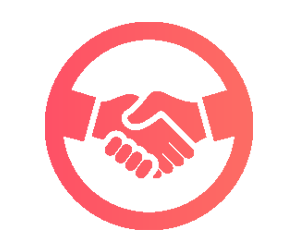 The Alliance appreciates the efforts of fellow organizations engaged in the evidence-driven advancement of digital therapeutics to improve patient outcomes. DTA is committed to supporting the ongoing work of organizations aligned with our mission.
DIGITAL THERAPEUTICS
Digital therapeutics (DTx) deliver evidence-based therapeutic interventions to patients that are driven by high quality software programs to prevent, manage, or treat a medical disorder or disease. They are used independently or in concert with medications, devices, or other therapies to optimize patient care and health outcomes.
DTx products incorporate advanced technology best practices relating to design, clinical validation, usability, and data security. They are reviewed and cleared or approved by regulatory bodies as required to support product claims regarding risk, efficacy, and intended use.
Digital therapeutics empower patients, healthcare providers, and payers with intelligent and accessible tools for addressing a wide range of conditions through high quality, safe, and effective data-driven interventions.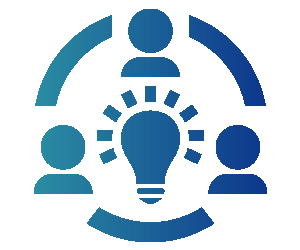 SIGN UP FOR DTA NEWS & UPDATES