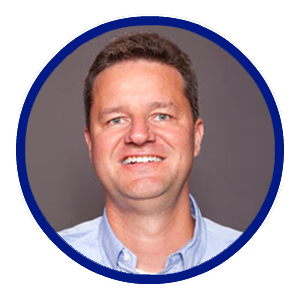 Joris van Dam
Head of Digital Therapeutics, Novartis
Joris van Dam is a Digital Health intrapreneur with 16 years' experience in Pharmaceutical Research & Development, focusing on the innovative use of digital technologies to improve and transform therapeutic innovation, patient engagement, and clinical trials operations. Joris is currently leading the Digital Therapeutics initiative at Novartis Institutes for BioMedical Research, including its collaboration with Pear Therapeutics on the development of novel digital therapies for the treatment of schizophrenia and multiple sclerosis.
Prior to that, Joris launched a number of digital health innovation initiatives at Novartis, including the launch of the Trials of the Future program, the Patients-2-Trials Consortium (a pharma consortium project to facilitate clinical research navigation for patients), the Clinical Research Collaboration with Walgreens (running interventional clinical trials at local Walgreens Healthcare clinics), TriNetX (a platform for using electronic medical records for study planning and design), CentrosHealth (a platform for patient engagement Apps in clinical trials), and a mobile platform for bedside data collection for clinical trials in Africa.
Prior to joining Novartis, Joris spent 7 years at Janssen, where he worked in partnership with the Bill and Melinda Gates Foundation to launch a mobile health platform for improving treatment of HIV patients in various regions across India, and led Janssen's participation to the EHR4CR program at the EU's Innovative Medicines Initiative (IMI). Prior to joining pharmaceutical research and development, Joris spent 7 years in consulting across industries and across Europe.
Joris holds a PhD in Artificial Intelligence from the University of Amsterdam.