How Are Digital Therapeutics
Regulated?
| | | |
| --- | --- | --- |
| | _ | Digital therapeutics are most commonly regulated under the Software as a Medical Device (SaMD) framework, developed by the International Medical Device Regulators Forum (IMDRF), though not everything with SaMD is a digital therapeutic. |
Regulatory Best Practices
Digital therapeutics are categorized based on the level of risk associated with each product's claim. Best practices all digital therapeutics should adhere to include:
Be compliant with oversight provided by each national regulatory agency or notified body, including review of safety and efficacy medical claims.
Register with the applicable regulatory agency or notified body in each jurisdiction the product is being used.
Be compliant with regional manufacturing requirements.
Ensure that product claims are appropriate to clinical validation, regulatory status, and marketing authorization.
Adhere to labeling and advertising regulations under appropriate authorities, including all labels and other written, printed, or graphic matter accompanying or associated with the product.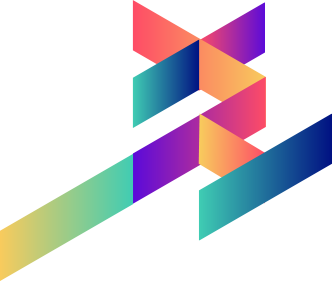 International Medical Device Regulators Forum
The International Medical Device Regulators Forum (IMDRF) was conceived in February 2011 as a forum to discuss future directions in medical device regulatory harmonization. It is a voluntary group of medical device regulators from around the world who have come together to build on the strong foundational work of the Global Harmonization Task Force on Medical Devices (GHTF), and to accelerate international medical device regulatory harmonization and convergence.
The IMDRF SaMD Working Group was tasked with providing national regulatory agencies with guidance that supports innovation and timely access to safe and effective Software as a Medical Device (SaMD) globally. Their work is intended to identify commonalities, establish a common vocabulary, and develop approaches for appropriate regulatory controls that promote prospective convergence in areas of advanced and innovative technologies in this topic area.
Relevant documents include: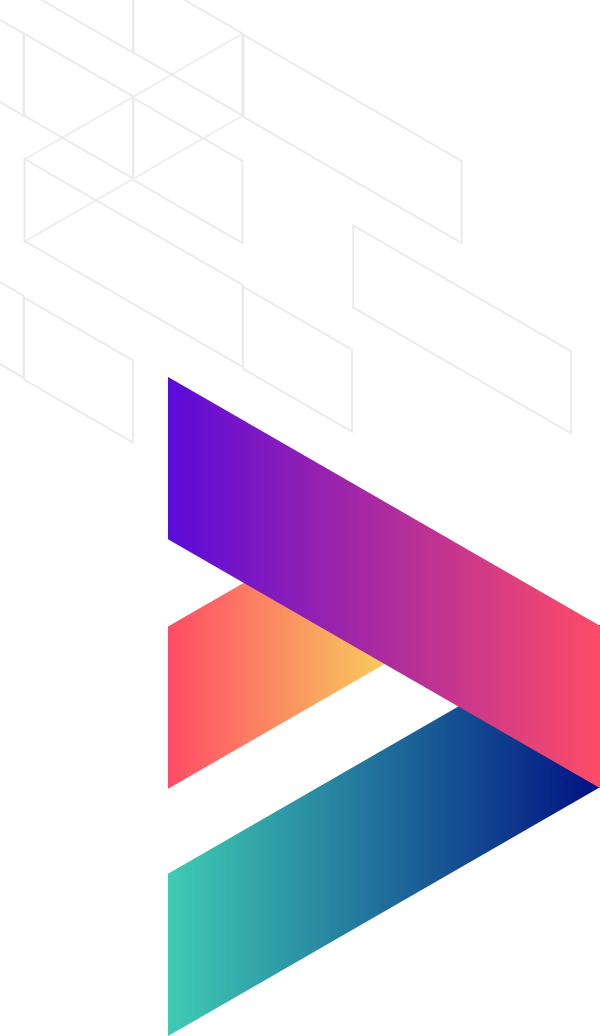 Food and Drug Administration (United States)
Medicines and Healthcare Products Regulatory Agency

 (United Kingdom)
National Institute for Health and Care Excellence (United Kingdom)