How Are Digital Therapeutics
Clinically-Evaluated?
| | | |
| --- | --- | --- |
| | _ | All digital therapeutics must be clinically evaluated and publish trial results, inclusive of clinically-meaningful outcomes, in peer-reviewed journals. |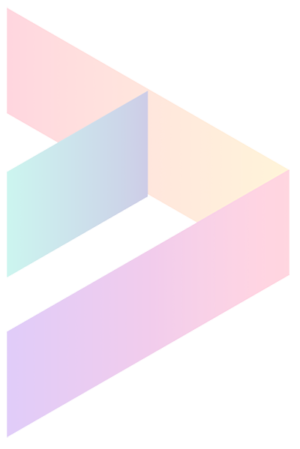 Evidence-based Interventions
Digital therapeutics deliver evidence-based therapeutic interventions to patients to prevent, manage, or treat a medical disorder or disease. DTx products have the power through research to reveal insights that traditional medications and therapies cannot provide.
All DTx products must adhere to industry-adopted core principles, including undergoing adequate and well-controlled clinical investigations that establish the product as safe and effective. Products must also conduct ongoing analysis and application of real world evidence and product performance data to ensure continued safety and effectiveness.
To be recognized on par with medications and other clinically-evaluated therapies, all digital therapeutic products must demonstrate their ability to improve patient outcomes through peer-reviewed research. This involves adhering to industry-adopted core principles, including undergoing adequate and well-controlled clinical investigations.
Every product in healthcare that delivers a direct clinical intervention and claims to produce a specific outcome must undergo pre-market clinical evaluation. Most often taking the form of a Randomized Control Trial (RCT), these pre-market evaluations assess the safety and efficacy of a product.
Innovation must continue to be paired with scientific rigor as the DTx industry evolves. Partnerships between digital therapeutic and life science companies, healthcare providers, academia, and payers are crucial to ensuring that the design, evaluation, deployment, and utilization of digital therapeutics are fully evidence-based.
Digital therapeutics have the power to reveal insights through clinical evaluation that traditional medications cannot provide. When pairing pre-market clinical trial outcomes with Real World Evidence (RWE), data that is generated by products outside of a controlled environment, digital therapeutics can provide unprecedented clarity and insight into patient responses to therapy. These insights are also use to determine how interventions may be further improved and delivered to ensure optimized clinical and health economic outcomes.
Through pre- and post-market research, digital therapeutics present healthcare providers with the opportunity to better understand how patients use medication and experience chronic disease. Clinicians are now routinely provided with actionable data to know if and how to intervene in the care of their patients during and between appointments. Patients and their caregivers are similarly able to monitor their real-time progress to more fully engage in their care and care planning conversations.