What Should I Expect From A

Digital Therapeutic?
| | | |
| --- | --- | --- |
| | _ | Digital therapeutics increasingly offer patients and providers new treatment options for a wide range of disease states and conditions. These products may be used independently or in concert with medications, devices, or other therapies to optimize patient care and health outcomes. |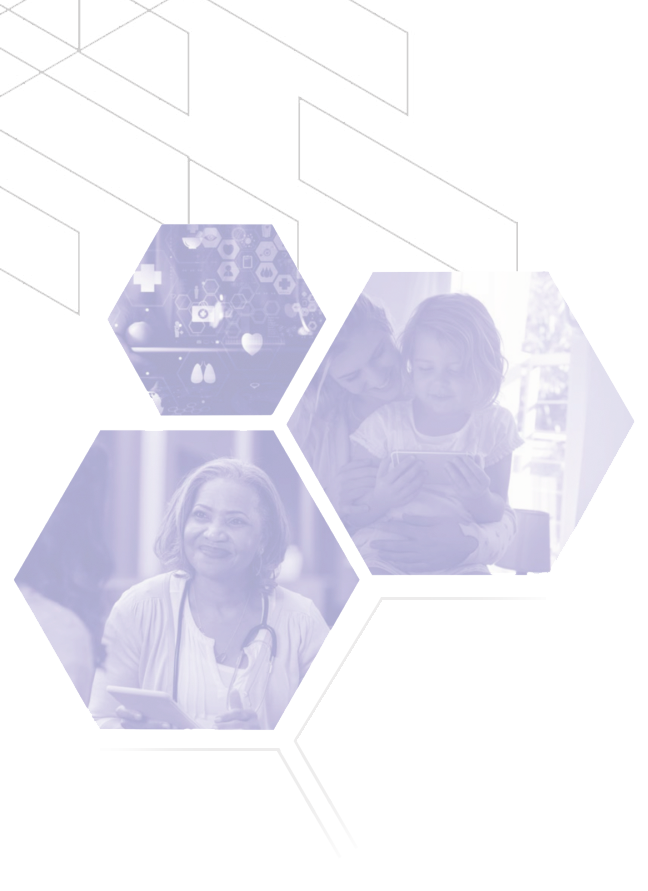 Digital therapeutics demonstrate meaningful benefits for stakeholders across the spectrum of healthcare delivery.
Patient and caregiver benefits include:
Increased access to reliable, evidenced-based interventions that are delivered with a high control of quality
Personalized care delivered to a patient independent of schedule constraints and in the privacy of their own environment
Reduced stigma associated with the delivery of certain traditional therapies
Healthcare provider and health system benefits include:
Increased access to novel treatment options for conditions that previously have been untreated or undertreated by traditional medications and therapies
Ability to prescribe DTx products to patients as monotherapy or in concert with other therapies to optimize patient care and health outcomes
Intelligent data-driven care management and clinical decision making capabilities
As the digital therapeutics (DTx) field grows, patients, providers, and payers can expect to see an increasingly comprehensive network of therapy options for physical, mental, and behavioral disease states. The products are increasingly able to provide broad access to evidence-based treatment options for conditions that previously have been untreated or undertreated by traditional medications and therapies.
Example medical disorders and disease states that DTx products are being developed for include:
Asthma & COPD
Attention-Deficit/Hyperactivity Disorder
Autism Spectrum Disorder
Cancer
Concussion & Traumatic Brain Injury
Chronic Pain
Depression
Diabetes
Epilepsy
Gastrointestinal Disorders
High Blood Pressure
Insomnia
Motor, speech, and cognitive dysfunction
Multiple Sclerosis
Neurologic disease and injury
Opioid Use Disorder
Panic Disorders
Parkinson's Disease
Schizophrenia
Sleep Disorders
Stroke Rehabilitation
Substance Use Disorder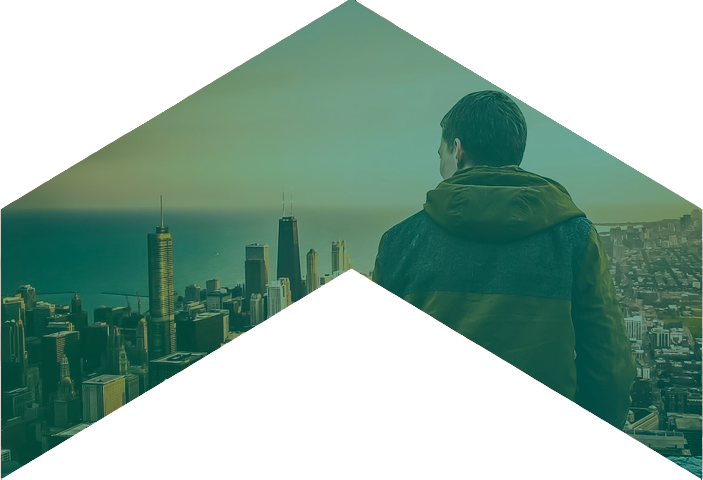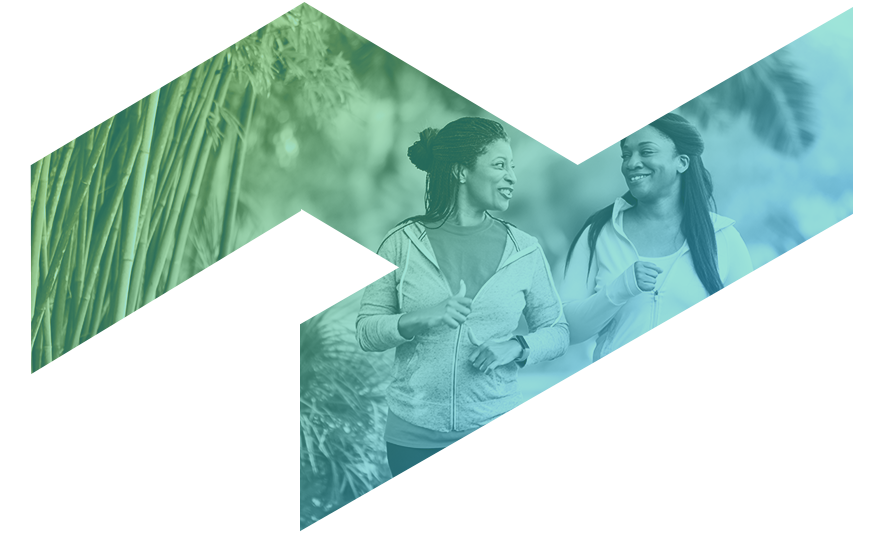 Every digital therapeutic manufacturer must design DTx products using a human-centered approach and account for the user's core needs, their environment, and the types of devices that will be used. While some digital therapeutics are purely software-based, others are paired with hardware components, such as wearable and wireless devices, biometric sensors, and diagnostic products.
No matter how many components are integrated into a DTx product, it is crucial for product developers to engage end users – including patients, caregivers, and healthcare providers – every step of the way.
This patient-centered focus enables digital therapeutics to more seamlessly blend into clinical guidelines, care delivery systems, and patient lives in the privacy of their own environment.
Additional ways that product developers must protect patients is through the integration of product quality, security, and maintenance best practices, including:
Passing and obtaining appropriate security and vulnerability certifications, including standards-based guidelines to safeguard data at rest and in-transit through proper authentication, encryption, and other methods.
Ensuring compliance with all applicable electronic Protected Health Information (ePHI) regulations.
Monitoring changing external security environments, with a focus on how to protect patient and customer private information.
Employing a system that identifies, monitors, and addresses adverse events to detect and correct problems in a timely manner.
Complying with international and national certifications and standards.
Establishing and adhering to quality systems to ensure that products consistently meet applicable requirements and specifications.

Digital therapeutic products must undergo pre- and post-market clinical evaluation to support each of the clinical claims the product makes. Best practices that products should adhere to include:
Product must be subject to adequate and well-controlled clinical investigations that establish the product as safe and effective.
Completion of one or more clinical studies, including an adequately-powered Randomized Control Trial (RCT) in the target patient population.
Clinical studies are approved by an Institutional Review Board and registered in a recognized Clinical Trials Registry before study begins, as appropriate to clinical claims.
Publication of trial results inclusive of clinically-meaningful outcomes on the stated primary outcome in peer-reviewed journals.
Conduct ongoing analysis and application of real world evidence and product performance data to ensure continued safety and effectiveness of product.
Collect and analyze real world behavior data to optimize the product for better engagement, implementation, and adherence.
Make claims appropriate to clinical validation and regulatory status.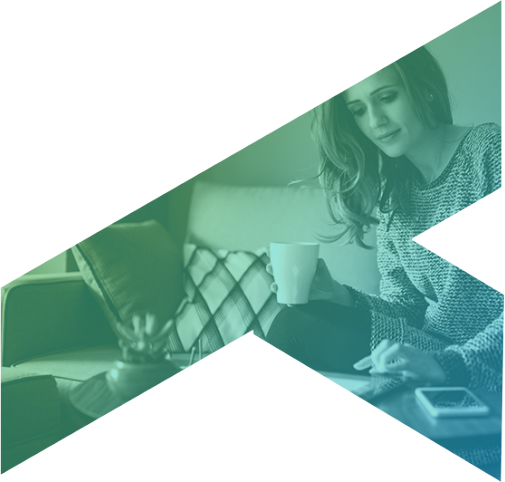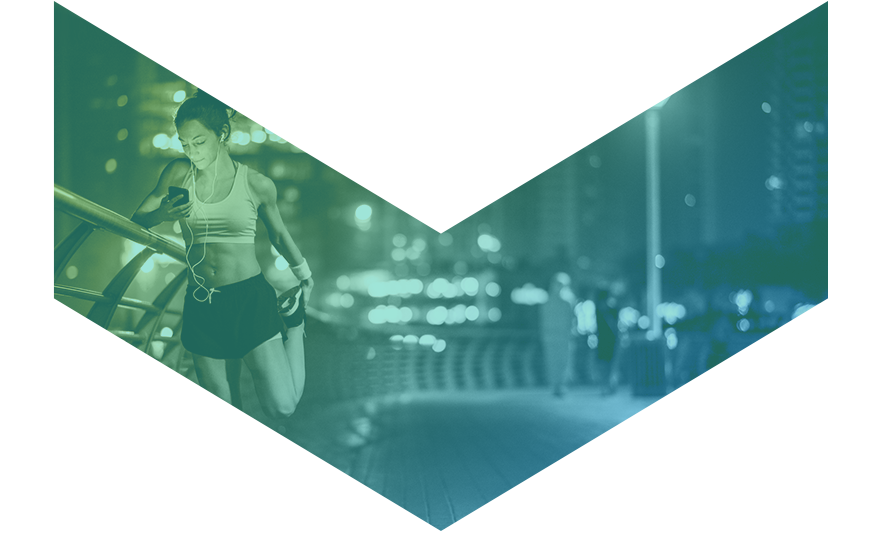 Digital therapeutics are able to improve clinical and health economic outcomes at the patient and population levels for a large range of disorders and diseases.
When properly architected and deployed, a digital therapeutic has the ability to engage patients along several dimensions, including the optimization of medication use, metabolic measurement, food and activity management, in addition to psychosocial and symptom management.
Public and private payers therefore benefit from digital therapeutics' ability to decrease the economic burden of medical conditions, often by reducing overall costs.