| | | |
| --- | --- | --- |
| | _ | The Digital Therapeutics Alliance works to enable expanded access to high quality, evidence-based digital therapeutics for patients, healthcare providers, and payers in order to improve clinical and health economic outcomes. |
Developing a New Category of Medicine
While some digital therapeutic products have been on the market for almost ten years, there are many new companies entering this industry that are committed to developing high quality, evidence-based products. As the digital therapeutic industry continues to grow and evolve, DTA is dedicated to ensuring that patients, providers, payers, and regulators have the necessary resources to properly recognize, evaluate, and meaningfully use these products.
As we continue developing the foundation for this new category of medicine, DTA staff and member companies are working alongside strategic advisors, healthcare providers, and industry partners to generate the following resources:
DTx Industry Code of Ethics (Anticipated Summer 2019)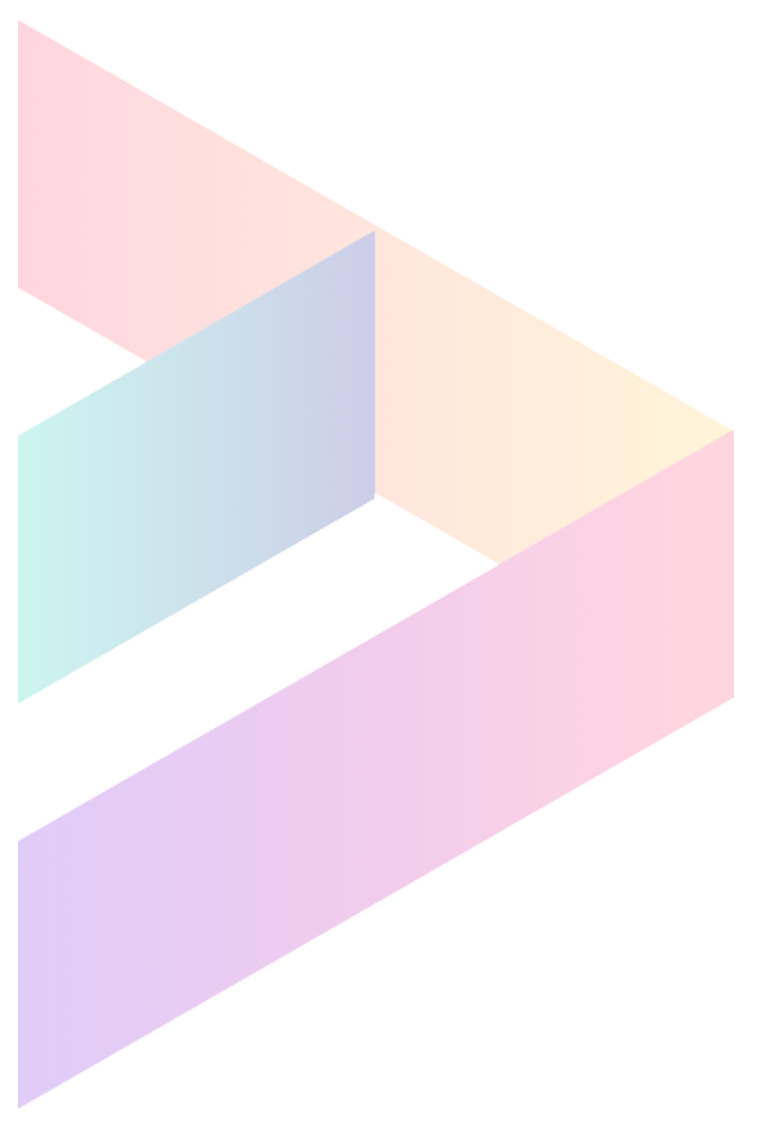 Founded in 2017, the Digital Therapeutics Alliance is a non-profit trade association of industry leaders and stakeholders engaged in the evidence-driven advancement of digital therapeutics. DTA maintains an international industry focus and is headquartered in the United States. DTA's membership is currently composed of 30 companies, representing ten countries across four major industries.
To encourage the data-driven integration and utilization of digital therapeutics across the healthcare industry, DTA's Work Groups are focused on integrating digital therapeutics into clinical guidelines, healthcare operations, regulatory pathways, and value frameworks.
Check out the latest from DTA at DTA Insider.
SIGN UP FOR DTA UPDATES & LEARN ABOUT MEMBERSHIP