Explore the latest news, events, and critical discussions stimulating the world's digital therapeutics dialogue.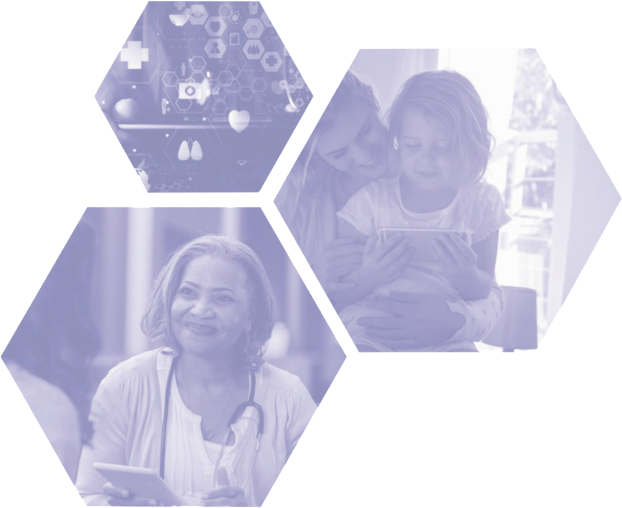 Media Inquiries
If you are a member of the media in need of information about digital therapeutics or DTA, if you are seeking expert sources, or if you would like to sign up to receive DTA press releases, please submit an inquiry to info@dtxalliance.local.  
DTA Membership
DTA member organizations are active in the digital therapeutics industry and are aligned with the mission and core principles of DTA. Applications are being accepted on a rolling basis. Questions regarding membership may be sent to membership@dtxalliance.local.
SIGN UP FOR DTA NEWS & UPDATES