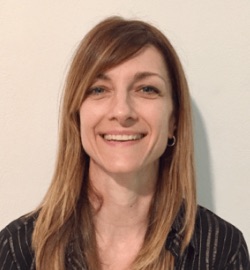 Jessica leads Industry Relations for the Digital Therapeutics Alliance, shaping advocacy and organizational engagement for the DTx industry. She is also manager of clinical trials and big data projects for respiratory disease at Bellvitge Hospital in Barcelona.
She worked on 3D interfaces for surgical simulators in Washington DC and consulted 11+ years with the WHO on digital health projects for health system strengthening and epidemics. For the last 5 years she has worked on mHealth app evaluation guidelines for Europe, and EU regulatory processes for digital diagnostics and digital therapeutics.
She has a MSc from the Medical College of Georgia, an MA in Political Science from the University of Trento (Italy) and is completing a PhD in BioMedicine at the University of Barcelona.